Christmas is a time for giving. But let's face it, we all like a little getting, too. This holiday, save when you buy both the print and digital versions of your favorite book or resource. Gift a copy to a loved one, then gift yourself the version you'll love a little more.
Here are a few highlights from the Lexham Christmas Sale:
The Lord's Prayer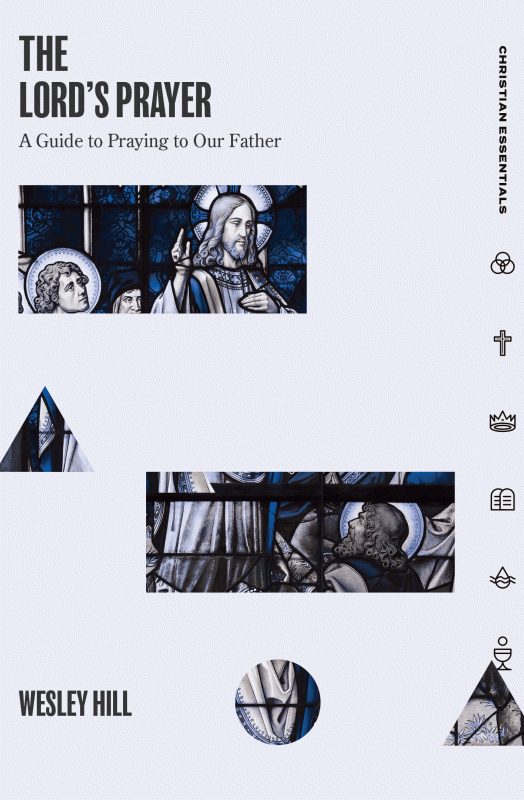 The Lord's Prayer has become so familiar to us that we don't think about what we're praying. It's a portrait of Jesus' heart. And in it Christians from different times, places, and traditions have been united. Wesley Hill re-introduces the Lord's Prayer. He shows us a God who is delighted to hear prayer. 
In this treasure of a book, Hill opens up the prayer with great freshness for the ordinary reader, so that we seem to hear Jesus himself speaking to us, showing us how to pray to his Father in the same spirit that he himself does. This little volume will enrich a reader's life immeasurably.

—Fleming Rutledge, author of The Crucifixion and Help My Unbelief
Piercing Heaven
For the Puritans, prayer was neither casual nor dull. Their prayers were passionate affairs, from earnestly pleading for mercy to joyful praise. These rich expressions of deep Christian faith are a shining example of holy living. Piercing Heaven is a collection of carefully selected prayers from leading Puritans like Richard Baxter, Thomas Brooks, John Owen, and many more.
The prayers of this outstanding book will be a great help for those longing to seek God with all their heart and all their mind.

—Joel R. Beeke, President, Puritan Reformed Theological Seminary, and author of several books on the Puritans
---
Fill their stocking with a book. Fill yours with a virtual one. Get select print and digital bundles for one great price during the Lexham Christmas Sale.